Conveyor systems are necessary for the movement and management of individual items. Conveyor Belts are utilized in the food and beverage industries. Variable-speed belt conveyors are available.
The belt is made of many materials including PVC/TEFLON/ENDLESS 2PLY SANDWICH among others.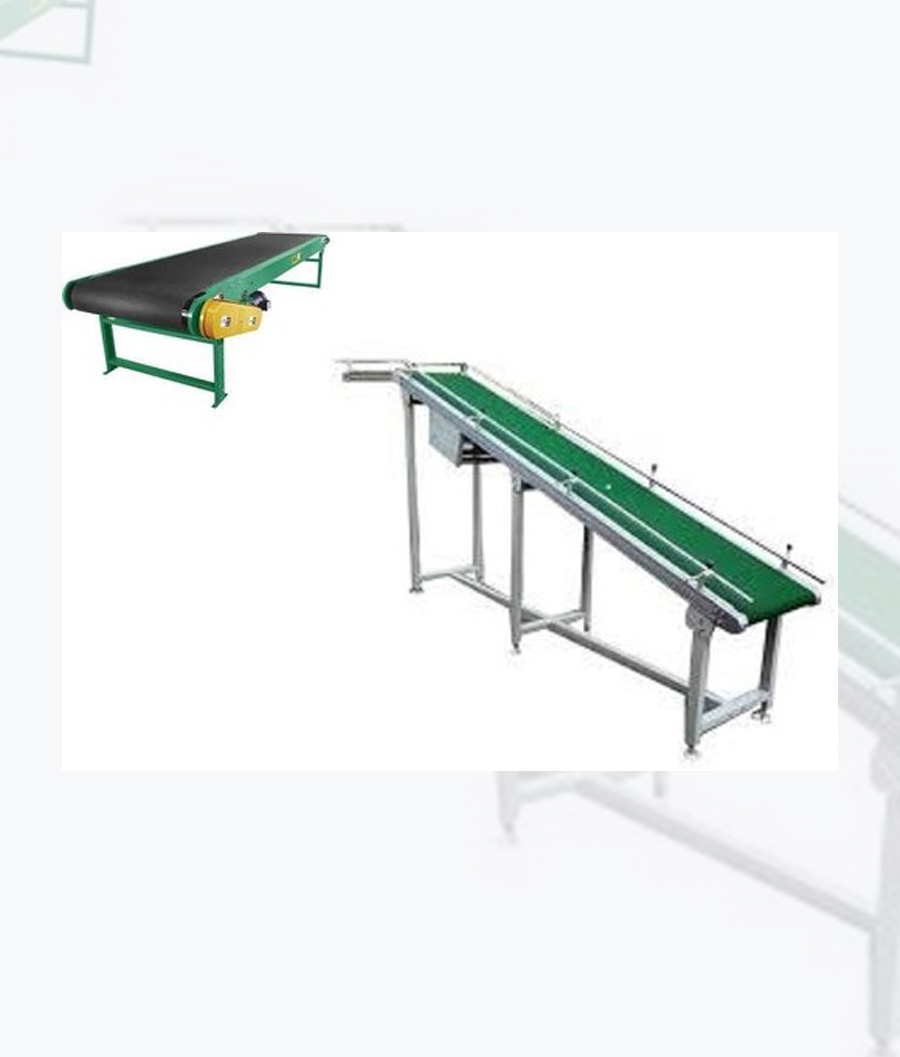 Product Details:
Capacity
1-50 kg per feet
Material
Mild Steel
Belt Material
PVC/TEFLON/ENDLESS 2PLY SANDWHICH
Structure
MS POWDER COATED/PAINTED
We are manufacturer of Conveyor Belt. Having good quality, durable product.